Nike
In collaboration with Division Communications
#BetterForIt 2015
The spirit of constant movement and the "Just Do It" mentality are essential elements that fuel the Nike brand. Extracting the essence of those elements, we created an integrated marketing campaign that showcases the experiences of the day in a life of the everyday Nike athlete. Personality, creativity and vibrancy drives this campaign as much as it does the quintessential Nike user.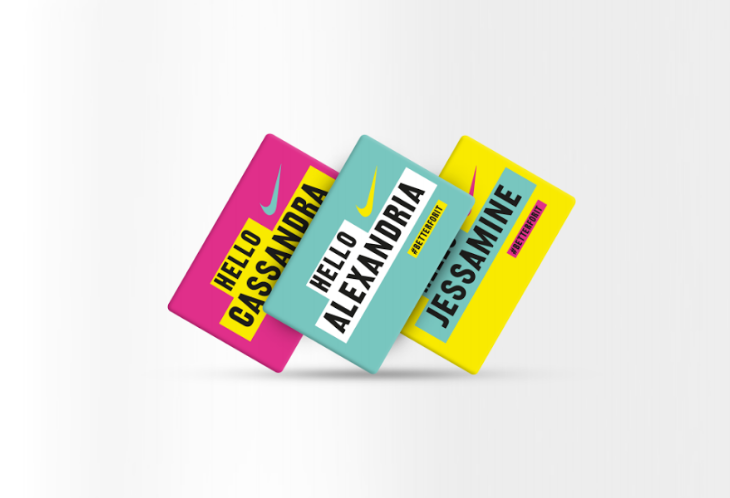 Nike x Virgil Abloh: The Ten
Following the release of "The Ten", a highly awaited collaboration between Nike and Virgil Abloh - founder of luxury streetwear label Off-White and creative director to Kanye West - a Nike panel discussion was held in Singapore, for which we designed a series of photowalls.

We felt that it was befitting for the collages to represent the concepts of reconstructing and deconstructing, "revealing" and "ghosting", and the juxtaposition of colors and materials that went into the creations of "The Ten".